Are you facing difficulty getting enough traffic to your Medspa website? If the answer is yes, this article is for you.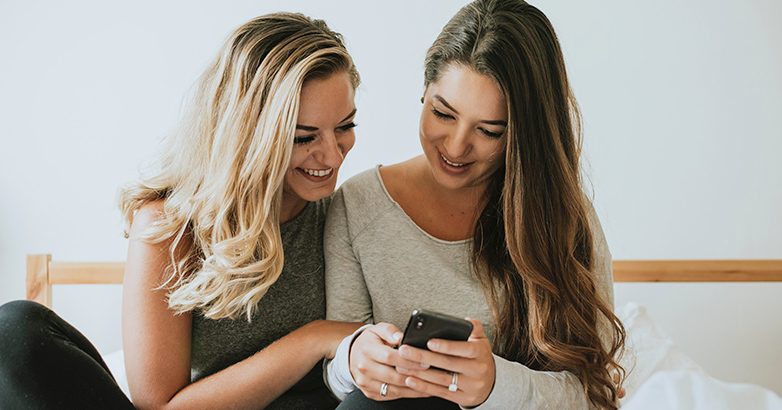 The competition in the medspa business is increasing. With the rise in competition, it's imperative to focus on the right marketing strategies. Here are some effective ways to get traffic to your medspa site:
1. Paid advertisement
In digital marketing, one of the easiest ways to get more website traffic by running paid ads. When you rely solely on organic traffic, there's no guarantee for how much traffic you will get. Talking about paid ads, you can drive instant traffic to your website. For running paid ads, some popular platforms are Google, Facebook, Instagram, and LinkedIn.
2. Content marketing
In the field of digital marketing, content is king. If you want to drive consistent traffic to your website without paying any money, your content can play a significant role. High-quality content can give your medspa business credibility. You can create and publish various types of content on your website – blog posts, images, videos, infographics, etc.
3. Optimize your website
When you want to get website traffic, search engine is often the primary traffic source. No matter how well your website is designed and how appealing it looks, if it is not optimized, it would be difficult to get search engine traffic. The best thing you can do is optimize your website. Some website optimizations activities include website speed, title, meta description, header tags, and mobile-friendliness.
Do you know, simple optimizations can also boost your website traffic? Most medspa websites use too many images and videos. The excess use of pictures and videos can reduce website loading speed. And loading speed is one of the essential ranking factors.
4. Email marketing
Email marketing is one of the powerful digital marketing methods. The right email marketing strategy can help you generate massive targeted traffic to your medspa website. Before you go ahead and start marketing business via email, you need to have the email list.
It is a cost-effective and result-effective marketing technique. The traffic generated through email marketing can be easily converted to leads and sales.
5. Business listing and directories
Another high intent traffic source for your website is business listing. The chances are, you haven't submitted your business details in all the major business listings and directories. By submitting your business details in authority listings, you can get better rankings on local search results. 
Higher search rankings ultimately mean more website traffic. Some popular citations are – Google My Business, Yelp, City Pages, Foursquare, Yellowpages.com, and Superpages.
6. Traditional marketing
Yes, you heard it right. Website traffic can be generated through traditional marketing as well. Whenever you use any traditional marketing method for your business promotion, don't forget to add your website URL. It could be television, print media, billboard, or any other marketing method.
These are some effective ways you can drive quality traffic to your medspa website.