We Bring New Customers for Businesses
entrepreneurship
is who we are
Rapplitemedia serves ambitious leaders with a growth mindset. We've taken our combined years of experience working with business in all sectors and channeled it for today's business who seek growth.
When RLM was founded it was founded off helping business and that's what we do. Here passion for helping business owners become more profitable, and scale. Whether through strategy and identity, marketing creative, or execution across the digital media landscape, we help build businesses.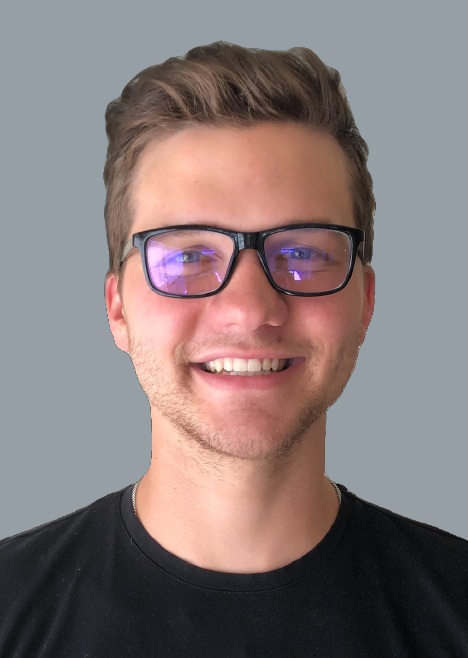 We bring our talent, experience, and empathy to every project.
We understand how marketing fits into real-world business.
We put our strategies into action for our clients.
Our Team
The Rapp squad is united by curiosity, creativity and learning. Here are a few faces from the crowd we are proud to call fam.