Ways To Market Your Small Business On A Shoestring Budget
Do you want to market your small business but have a limited marketing budget? If yes, this article is for you.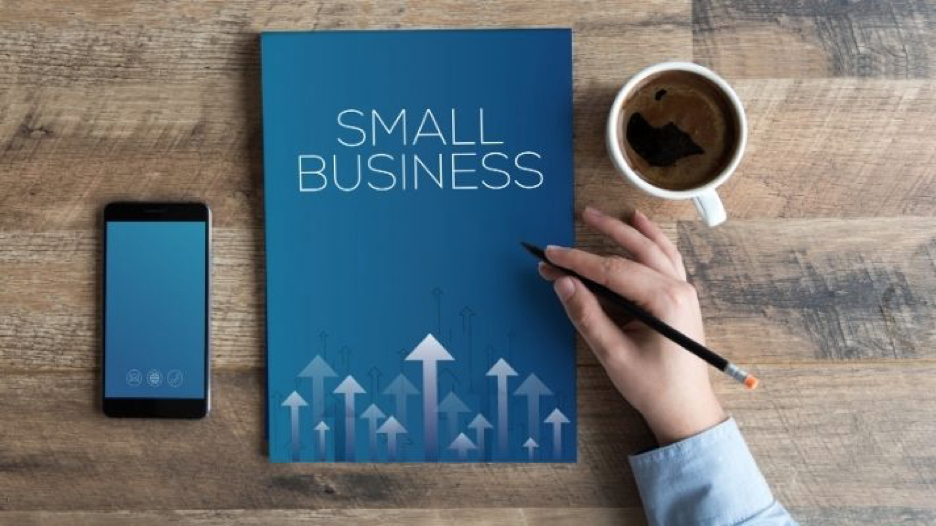 For any marketer, the challenging task is spending the minimum possible amount on marketing and getting the best out of it. Here you will find some effective ways to market your small business on a shoestring.
1. Google My Business
This is a free way to market your small business. If you want your business to appear in local search results, a Google My Business account is necessary. By listing your business on Google My Business, you can increase local traffic to your business. Apart from local search results, your business will appear on Google Maps as well.
2. Build an email list
Businesses often overlook email marketing. Building an email list may take time, but it worth it in the long run. The good thing about email marketing is it is very cost-effective. If you are a small business, you can get started with an email list building for free. Some email marketing software like Sender, Sendinblue, Omnisend, and SendPulse offers a free plan. By collecting the email addresses of your target audience, you can convert those users into actual sales by delivering valuable content.
3. Use social media
Social media marketing is gaining popularity nowadays. With the rise in social media users, businesses and companies have started using social media for marketing. Facebook, Instagram, LinkedIn, and Twitter are some social media platforms booming right now. Having the right social media strategy can help you stand apart on these platforms. Keep in mind that social media is all about engagement. To get the most out of a particular social media platform, you need to share engaging content consistently.
4. Run paid ads
You have a limited marketing budget. The good thing is online paid ads are not costly. As compared to old-school marketing methods like television, radio, newspaper, magazines, etc., online ads are far cheaper. The good thing is, you start with small. Online ads are flexible. By running a short advertising campaign with a small budget, you can get an idea about the advertisement's effectiveness. Depending on your marketing goal, you can run Google ads, Facebook ads, Instagram ads, etc.
5. Invest in SEO
SEO or search engine optimization is the process of increasing the quality and quantity of website traffic. By hiring a professional SEO expert, you can boost your website's rankings and get more targeted traffic. The SEO expert will implement various optimization activities on your website for better rankings on search engines. It can be categorized into three main parts – on-page SEO, off-page SEO, and technical SEO.
6. Repurpose your content
Creating content consistently for various digital platforms can hit your wallet hard. You can repurpose your content from one digital channel and publish it on another channel. This strategy does not cost any money. The best example of content recycling is turning a webinar into a video tutorial. Another good example is turning a collection of blog posts into an eBook.