high-performance ecommerce for a high-performance underwear.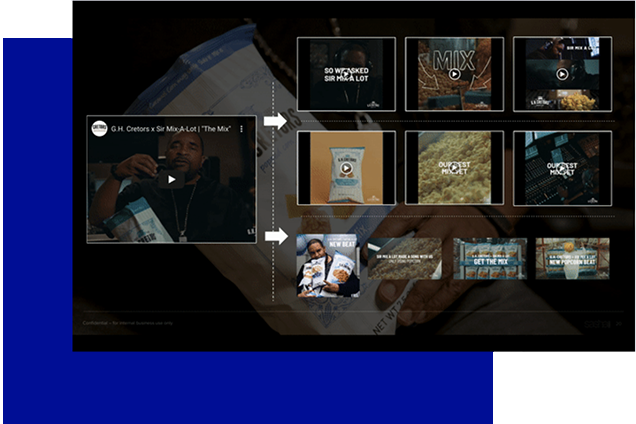 Breathing New Life into Brand Assets
With production companies at a standstill and social distancing the new norm, shooting and editing new original content is a challenge. With our Mixtape product, we'll breathe new life into existing assets, just give us access to your library and a focused brief, and we'll do the rest.
Content,
Community,
Learning
Weekly digital marketing tactics delivered to your inbox, Stork brings content and community together to provide advice to small businesses across a variety of topics. From growing a podcast audience to paid media tactics, to how to evaluate new and emerging platforms. Topics are influenced by our community and addressed with curated content, deep dives and AMAs with our team and partner experts.